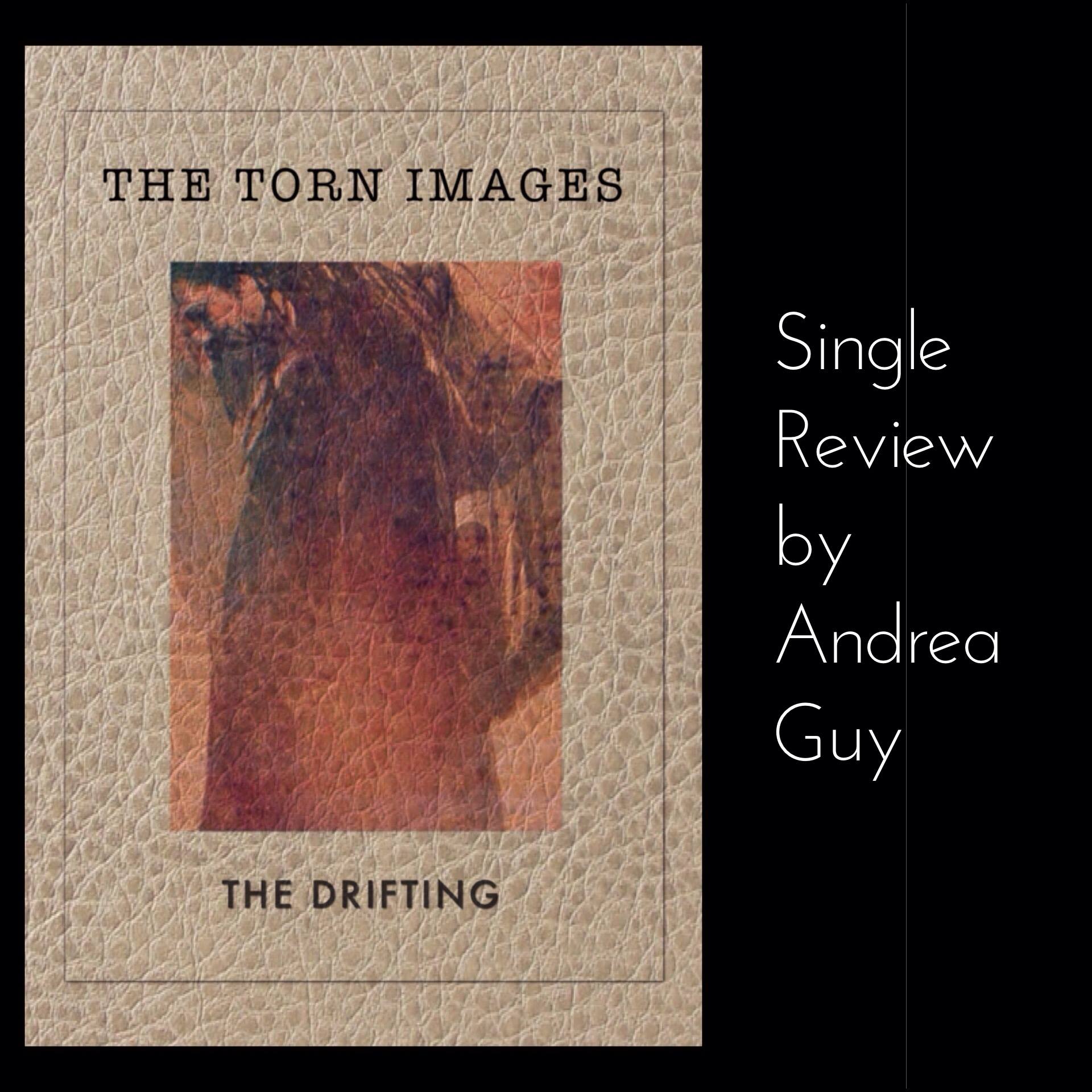 "The Drifting" is the first single from the album
Reviver
by The Torn Images.  It is easy to hear the influence of the 80s one the band. Call the sound alternative or call it rock, whatever label you choose to give it, "The Drifting: has an old school vibe, much like Bauhaus, Love And Rockets and Echo and the Bunnymen.  
Penned by frontman Briand Arabaca, "The Drifting" rocks hard. The guitar is hard and the beat has an almost angry sound. The song is full of energy. The song is about a man's journey into the unknown.  The lyrics share this journey. 
"Stay on course with you, is a common thrill. You see it in my way a speck of certainty."
The chorus makes you wonder who the traveling partner is, a friend, lover, or something higher. Though the tone of the song is dark, the lyrics aren't, they are thought provoking. 
The music is the driving force of this song. The lyrics seem to take a back seat (pun intended) to the guitars and drums.  This song inspires the listener to move. Not by dancing, but by getting out there, going places. A road trip song? 
"Take the driver's seat, I'll enjoy the view
Drive me where you want, where you want me to"
Lyrics like these that open the song may make you think that but no, this isn't the type of song you want to sing along with. This is the kind of song you play at full volume and you absorb the energy the music gives off.
It's time to take a hint from the song and get in our cars and discover something, just by drifting.
"The Drifting" is a hard rocker that will have listeners wanting to hear more.

Artist: The Torn Images
Single: The Drifting
Review by Andrea Guy
Rating: 4 out of 5 stars 
About the author:
Andrea Guy hails from Southwestern Pennsylvania where she collaborates with several friends on pop culture blog called The Certifiable Wenches.  This blog features books, tv, movies and music reviews as well as commentary on current events. Music has always been a part of her life; from the age of 5, The Beatles and The Monkees dominated her listening. Over the years music became more and more important, and one room of her house is filled with CDs from the floor on up. There isn't a genre that she won't listen to at least once.