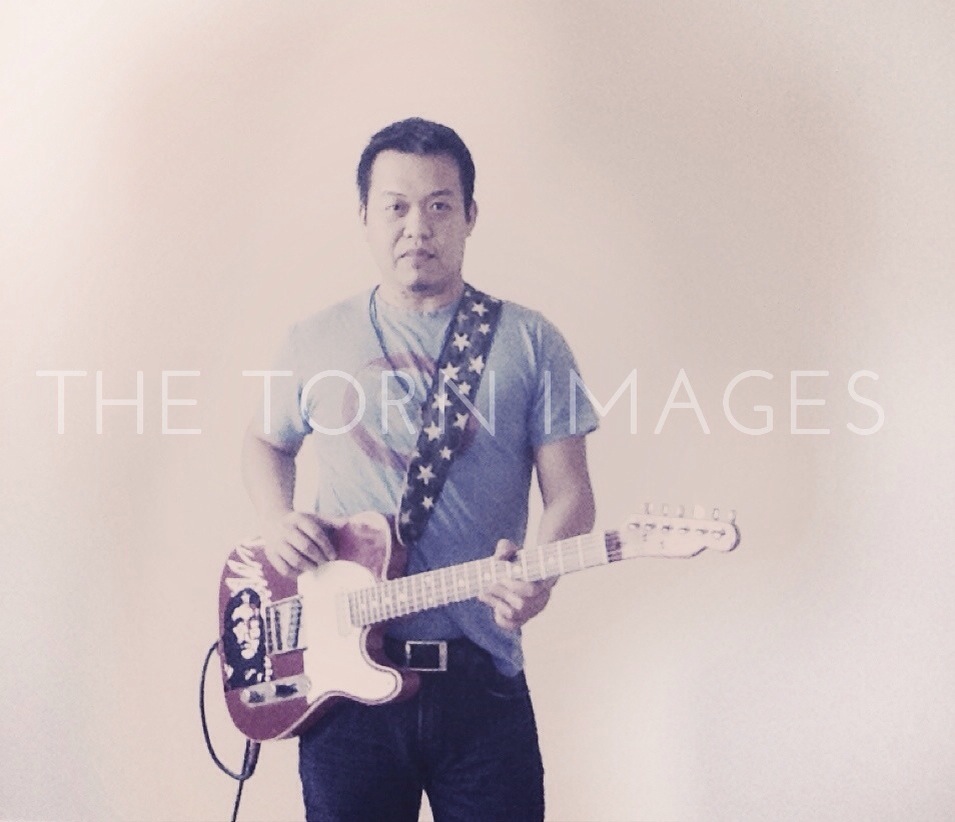 The Torn Images
plays rock music that is catchy, moody, and edgy. In an unexpected moment of
non-conformity, it gets loud, and proud!
March 2013 - Release of The Dawning EP
Relatively new to the music industry, The Torn Images immerse themselves in the indie scene and create a name for themselves with their debut release, The Dawning EP.
Fall 2013 - Bound for The Morning Sun
December 2013 - The Torn Images Premieres Official Music Video, "Back To You"